Transformation through Strategy and Technology for Sustainable Outcomes
In an age where data surrounds us, IT is more complex and changing every day, the role that business and management consultants play is critical to guiding organizations of all sizes to develop and implement more efficient processes.
Working side by side with our clients, Pantheon continues to leverage cutting-edge technologies, development and implementation of enterprise-wide management tools, executive level recommendations and leadership guidance, as well as individual process improvements.
We work with your team to support the development of strategic plans and establish realistic measures that assess, monitor, plan and communicate progress continually. In addition, our experts work to align stakeholders and drive consensus to ensure the successful implementation of transformational initiatives such as process re-engineering, organizational design, and software implementation.
We exist to solve problems and see you succeed. Over the past decade, we've helped clients succeed by utilizing best in class organizational frameworks including: PMI's PMBOK and governed by our ISO 9001:2015-based Quality Management System (QMS), Lean Six Sigma, and our Earned Value Management System (EVMS). These frameworks work in congruence with our advanced technologies, such as Artificial Intelligence (AI) / Machine Learning (ML) to not only find solutions but discover new opportunities to thrive.
Quality Optimization

Our Quality Assurance Surveillance Plan (QASP) establishes procedures to implement quality control during the planning, execution, and monitoring of the project as well as procedures to assure quality of products and services as they are delivered and employ EVM techniques as applicable.

Performance Monitoring

We track task order performance and ensure customer satisfaction. Our approach is an iterative, five-phase model that is based on best practices from the PMI's PMBOK and governed by our ISO 9001:2015-based QMS.

Risk Management

Given the dynamic nature of operational needs and priorities, there is potential for unforeseen problems to emerge. We prioritize implementing structured and methodical risk management processes that enable us to identify, assess, and mitigate both routine and unpredicted problems.
Partner with Us
Why Choose Pantheon Data?
We put people first, and recognize the importance of your front-line representatives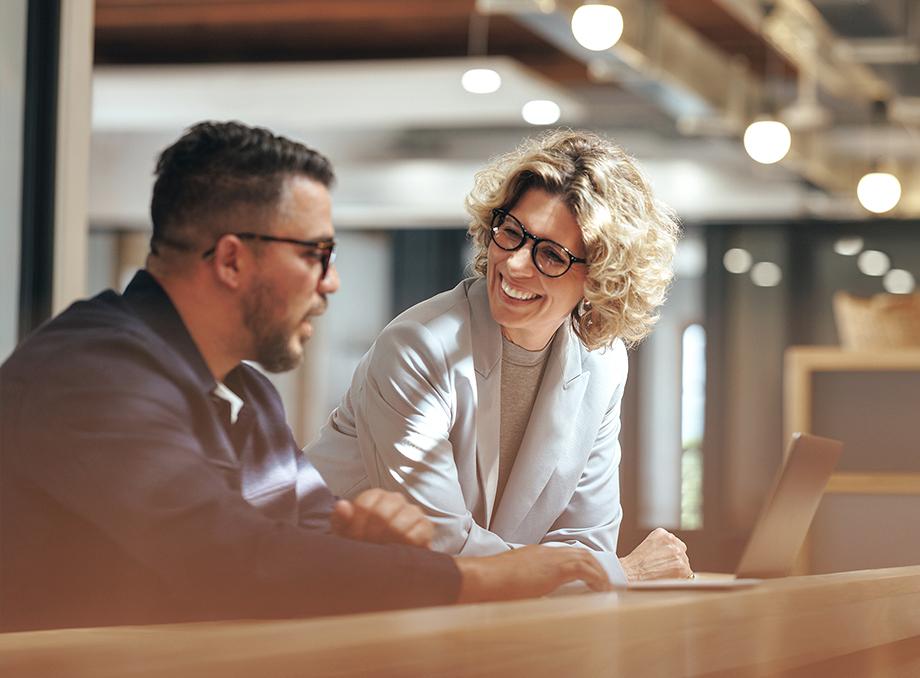 Partner with Us
Why Choose Pantheon Data?
We prioritize member and provider satisfaction at every touchpoint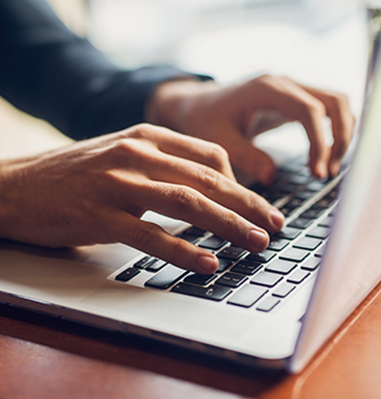 Partner with Us
Why Choose Pantheon Data?
We offer a range of specialized services for all aspects of contact center operations
Partner with Us
Why Choose Pantheon Data?
We are backed by a leadership team with decades of industry experience
CONTACT US
If you're searching for comprehensive solutions to meet your specific needs, we're here for you.
How can we help you with your challenge today?
Who We Serve
Fulfilling the needs of every unique client
Pantheon Data has years of experience assisting various Federal agencies, organizations, and commercial entities to achieve success on large projects.