Securing your Tomorrow – Today.
It is estimated that cybercrimes cost the US economy between $57 billion to $109 billion annually, and with government ranked in the top 5 of targeted industries, these vulnerabilities pose a huge and growing threat to our nation's infrastructure. To defend against future cyber-attacks, we must take proactive measures to protect cyber devices, leveraging knowledge that puts our government one step ahead of would-be attackers.
At Pantheon, we understand the importance of where you've been, and where you are trying to go. Your company, workforce and data are integral to your success. Since 2010, we've helped clients transform their business and manage risk through hardened cybersecurity.
Ever-escalating numbers of connected devices calls for straightforward security solutions. In today's landscape, it is common for the sheer volume of connected technology to outgrow manageable expectations. Pantheon's solutions automatically derive insight into enterprise-wide cyber devices, producing a foundational asset catalog that upon which our customers can build better security.
Actionable Mitigation Strategies
Too often, the most significant enterprise-wide cyber risks result from avoidable vulnerabilities (unchanged "default" passwords, outdated software, exposed ports, etc.). Our solutions proactively identify and prioritize these cyber-attack vectors in your asset catalog, providing mitigation strategies for critical vulnerabilities before they can be exploited.
Pantheon delivers real-time, actionable device-specific vulnerability data to you through easy-to-understand visualizations, dashboards, alerts, and reports, keeping your enterprise safe, and offering you the ability to meet any complexity or challenge.
Partner with Us
Why Choose Pantheon Data?
We put people first, and recognize the importance of your front-line representatives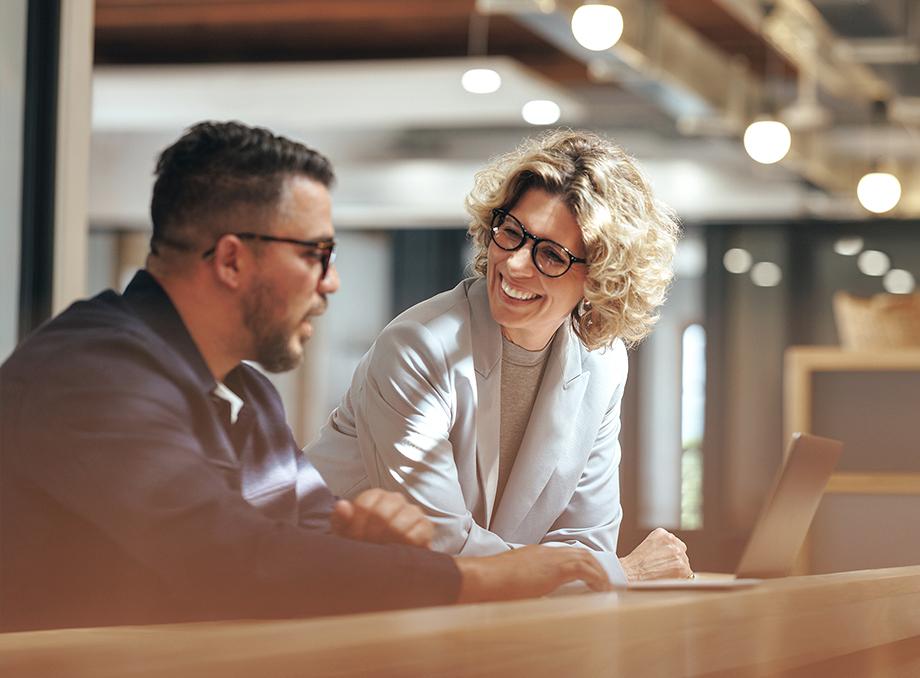 Partner with Us
Why Choose Pantheon Data?
We prioritize member and provider satisfaction at every touchpoint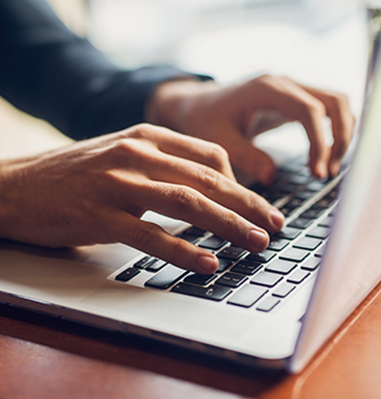 Partner with Us
Why Choose Pantheon Data?
We offer a range of specialized services for all aspects of contact center operations
Partner with Us
Why Choose Pantheon Data?
We are backed by a leadership team with decades of industry experience
Who We Serve
Fulfilling the needs of every unique client
Pantheon Data has years of experience assisting various Federal agencies, organizations, and commercial entities to achieve success on large projects.
CONTACT US
If you're searching for comprehensive solutions to meet your specific needs, we're here for you.
How can we help you with your challenge today?