Your Partner in Contact Center Operations Excellence
At Pantheon Data, we pride ourselves on our deep expertise in large scale contact center operations. With a leadership team boasting over 25 years of experience in the automotive, healthcare, and government sectors, we are uniquely positioned to help you achieve exceptional results. Our focus isn't just on transactions; we're dedicated to delivering the best possible outcomes for both our clients and end-users.
Our Areas of Expertise
To help you achieve outstanding contact center operations, we specialize in the following areas:
Telephony and Call Flow Design

We optimize your call flow to ensure seamless and efficient communication between customers and representatives.

Workforce Management

Our expertise in managing and allocating resources helps you deliver top-notch customer service, even during peak times.

Learning Management Systems and Content Delivery

We provide tailored training solutions, ensuring your team stays up-to-date and knowledgeable in their roles.

CRM Design and Install

We implement customized CRM systems that streamline your operations and maximize the effectiveness of your customer interactions.

Contact Center Analytics and Reporting

Our in-depth analysis and reporting help you make data-driven decisions for continuous improvement and growth.
Our People-Centric Approach
We understand that front-line Customer Service Representatives are the lifeblood of your success. That's why we create a positive work environment and culture that inspires and rewards our team members. We're not just about numbers – we're committed to ensuring member and provider satisfaction by treating every touchpoint with the care and urgency it deserves.
Partner with Us
Why Choose Pantheon Data?
We put people first, and recognize the importance of your front-line representatives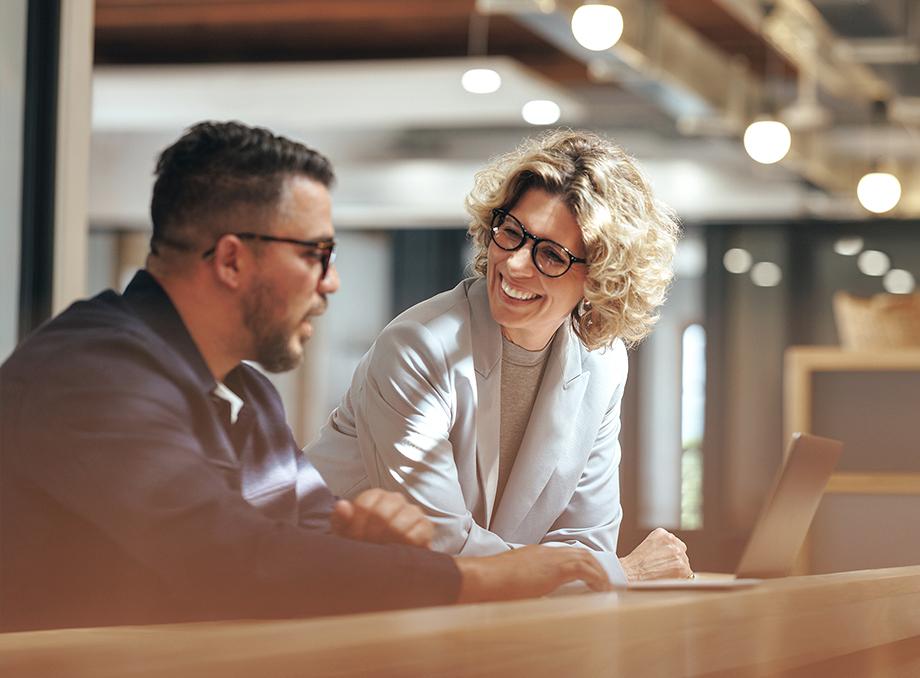 Partner with Us
Why Choose Pantheon Data?
We prioritize member and provider satisfaction at every touchpoint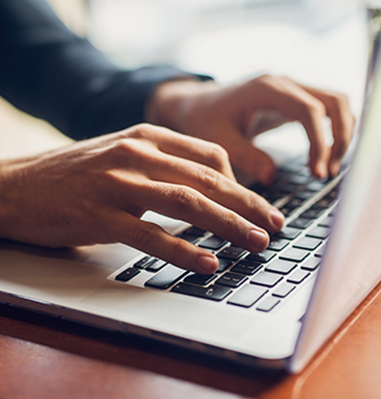 Partner with Us
Why Choose Pantheon Data?
We offer a range of specialized services for all aspects of contact center operations
Partner with Us
Why Choose Pantheon Data?
We are backed by a leadership team with decades of industry experience
Who We Serve
Fulfilling the needs of every unique client
Pantheon Data has years of experience assisting various Federal agencies, organizations, and commercial entities to achieve success on large projects.
Connect with us
Ready to experience the Pantheon Data difference?
Contact us today to discuss how we can help you elevate your contact center operations to new heights.